WordPress Security
Security is as important to your website as the monetization of your website. Since WordPress is an open source platform, the original source code is made available to the public for modification.
You don't want to give a hacker free access to the very power house of your website.
Do You?
Taking a few precautionary measures to protect your website is a step in the right direction.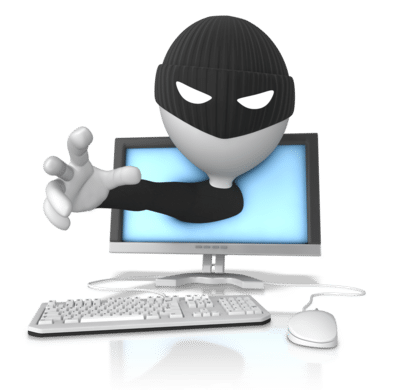 Today I will be teaching you the basics of WordPress security.
1: Don't use the "default" admin username
WordPress comes with a default username "admin".
An experienced blogger or WordPress user always knows the importance of deleting this default username and coming up with a customized username.
Come to think of it, it's just human nature to identify with originality. So for the sake of originality as well as security – don't use 'admin'.
Besides being very common, every hacker's first attempt at hacking a WordPress website is trying the username 'admin' and then trying to guess the password.
That gives them 50% of the access right there.
That brings me to my Continue reading WordPress Security In 6 General Tips →