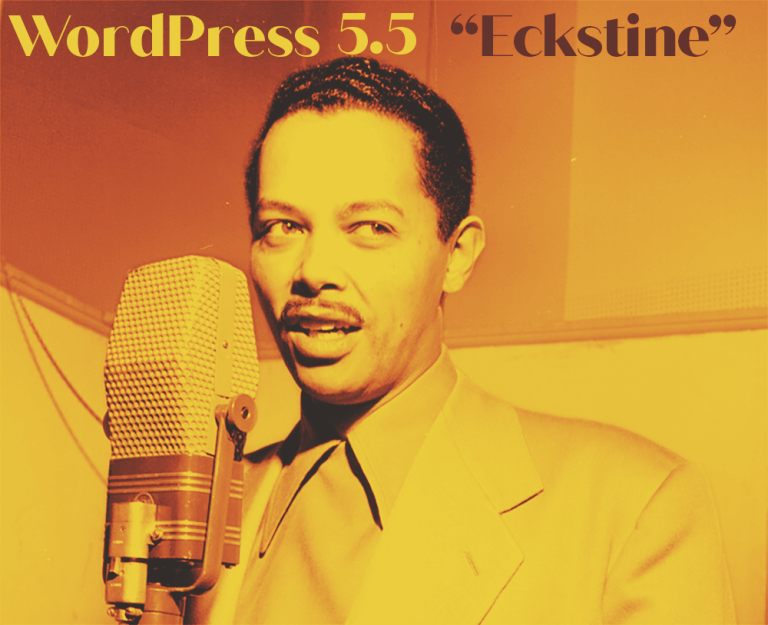 Previously, we covered two essential parts of the WordPress version 5.5 release.
1. The cosmetic changes that took place in the WordPress version 5.5 release.
2. The changes specific to the Blocks & Block Editor.
In this, the third part of three segments on What's New in WordPress 5.5, we're going to pick up where we left off in the previous piece.
WordPress 5.5 Release
On the New Version About page (/wp-admin/about.php), after you have the WordPress 5.5 release installed and activated, their main topics are speed search and security.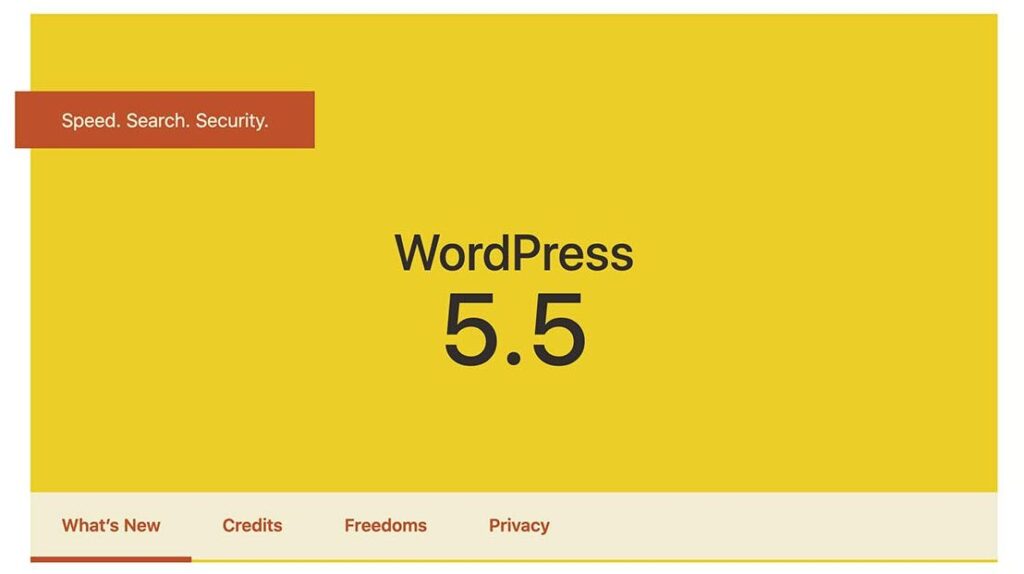 So let's tackle these individually.
When they speak of "Speed," they refer to the newly added lazy-loaded images feature. And it tells you a little bit more about the lazy-loaded images feature right here on the New Version About page.
Basically, it does not load all the images at one time. Only the pictures you can see before you begin scrolling down the page. This speeds up the load time of that particular post or page a great deal.
The drawback to this is that if you already have a plugin installed like a caching plugin, like WP rocket or Fastest Cache, that have their own lazy loading image feature, the two may conflict.
Not to worry, though, those two particular plugins already have a fix in place.
They've built in a disabling feature, which will disable this particular lazy loading image feature that's built into the core so that their's will work instead.
But if you do not have a speed-enhancing plugin like those two, this is a great feature.
As for the 'Search' part of these 3 non-block related items…
The WordPress 5.5 release has now installed an XML site map into the core, which works great. That is unless you already have an SEO plugin that does that same feature only better.
If you have a single plugin like Google XML site maps, you don't have to use that plugin anymore because this XML site map does pretty much the same thing as that one plugin.
So you can get rid of that plugin.
Rank Math & Yoast, however, has a much better XML site map feature. These two particular plugins have also built into their services a disabling feature so that their XML site map feature will work in place of this one.
That way, conflicts are avoided.
So if you do not have a plugin that handles XML site maps, this is a great feature.
Now on to Security.
The WordPress 5.5 release has added a Security feature called auto-updates and it is in both plugins and themes.
Pros and Cons here, but we'll stick with the pros for now.
It's a good thing that you no longer have to worry about manually logging into your WordPress site to update a plugin or a theme.
You can toggle that feature on or off using the links on the right side of the All Plugins Page (see the video below for more details).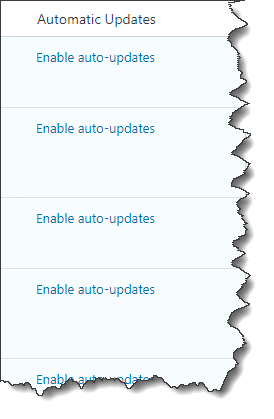 In the All-Plugins Page, you now have the automatic updates column on the right side of the page. The Automatic Updates column is where you can Enable or Disable the auto-updates.
It is similar to the themes. With the themes, though, you have to go into the themes details section to access the auto-updates link.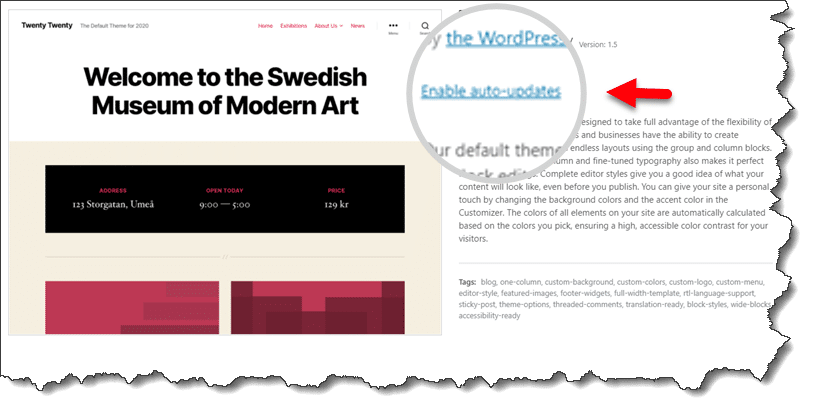 So again, that's a good thing, but it may also come with some possible problems.
One of the cool things that I like about this is that they've also added an update for uploading zip files.
Suppose you have a plugin or theme that is not within the wordpress.org plugin or theme directory, before version 5.5. you had to deactivate that plugin or theme, delete that plugin or theme, then re-upload the new version, reactivate it, and so on.

You don't have to do that anymore.
All you have to do is upload the new version of that plugin or theme.
You'll get a screen displaying, both the existing and the new version of that plugin or theme. Then it gives you the option to choose which one do you want.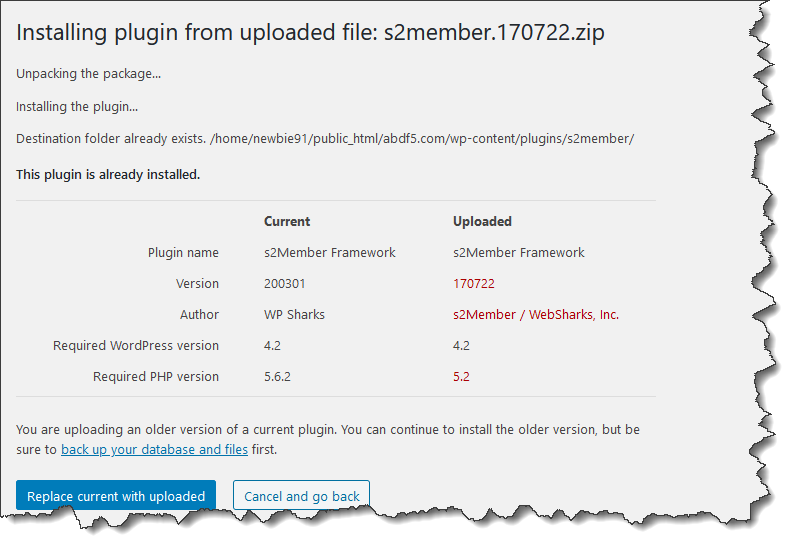 The old version gave you an error message that said something like, "Nope, this is already activated," or "this is already installed," or whatever.
This feature is a major improvement & a huge time saver.
The other item I want to mention is for accessibility.
So if you're a user of screen readers, you're very much going to love some of these significant improvements.
These are the big changes that I wanted to cover in these three segments.
I wanted to mention one last item at the bottom of the About dot PHP page for WordPress version 5.5.
There's some good stuff for developers, and then a direct link to the WP 5.5 field guide is here.
Well, that's going to bring us to the end of this segment on my introduction to WordPress version 5.5.
I do have a few more details and a visual version of this post in the video posted here.
If you have any questions, suggestions, or comments – or want to say hello, please contact me, and I usually reply within hours.